This project starting in April 2019, I took a project with me for a weekend – the speckled squares blanket by Jackie Hodson. I was making the squares in left over 4ply yarn from lots of projects, and joining to make a blanket, that is a pick up and go project – coz I am always working on it. (pic)
The weekend was to go and watch my son motorbike racing, but we got a phone call as we were leaving to see the race weekend, from one of his friends, that he had had a major accident in practice, and was in hospital. We drove up to Oulton park, to find that his kit had already been packed into his van, so we took that and our own vehicle to Royal Stoke University hospital. He had broken his neck and completely smashed his leg, in a high speed accident into a wall – he is fine now!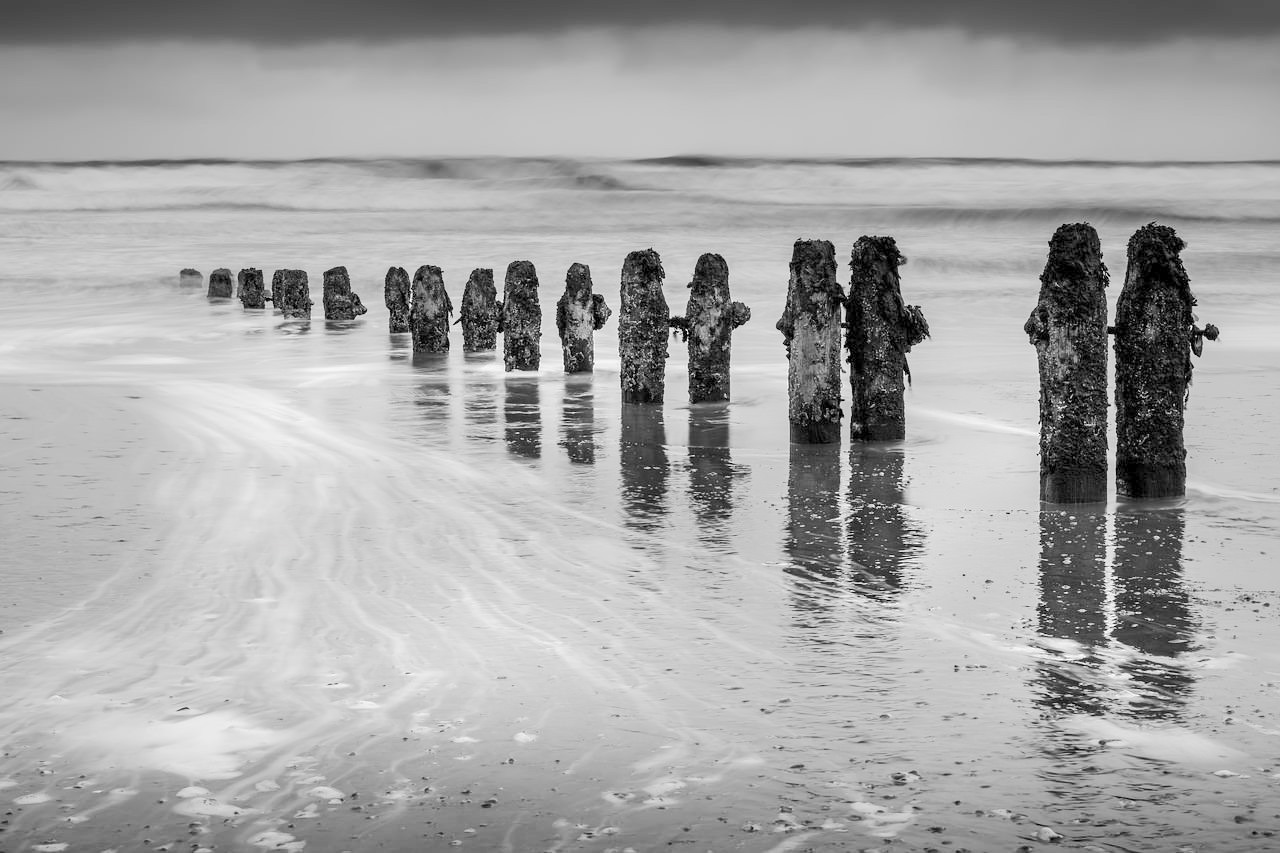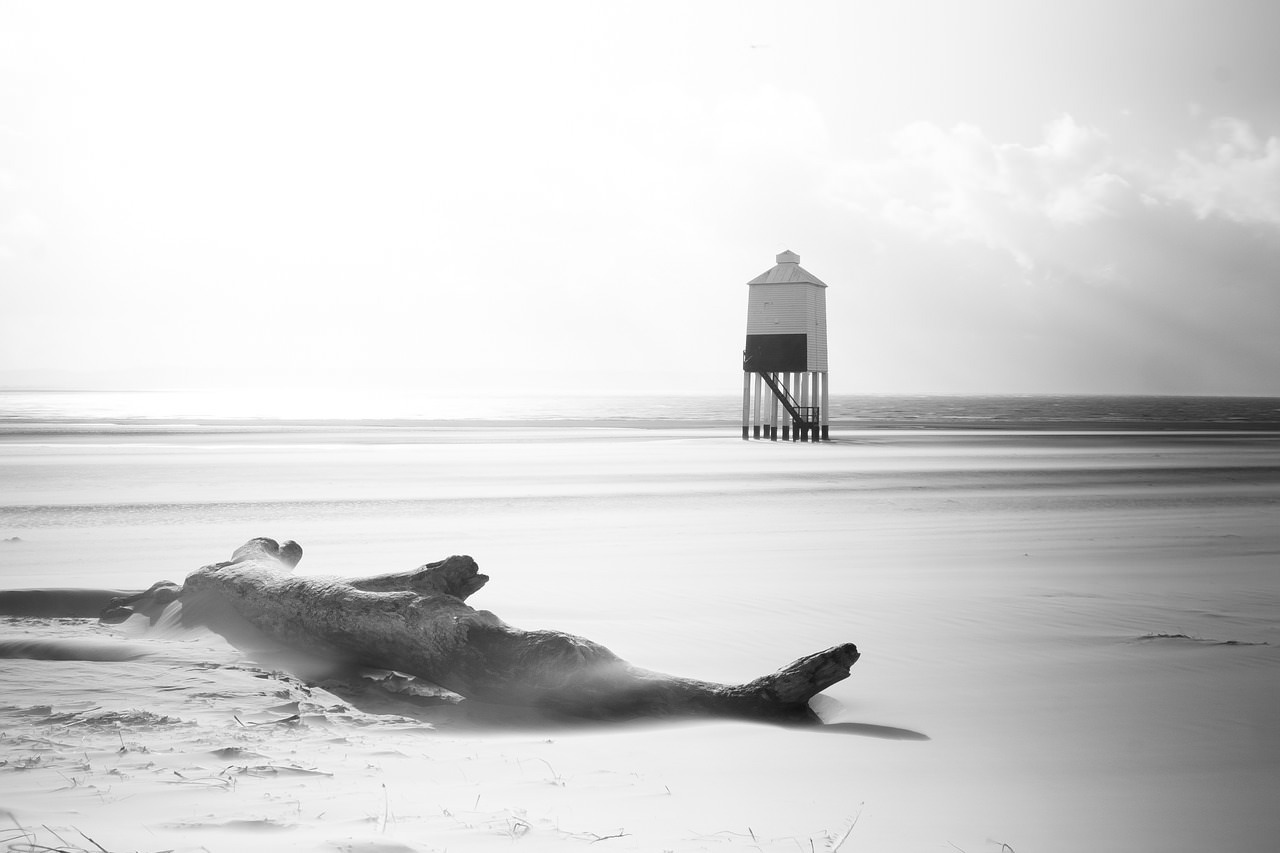 Long story shorter! I ended up staying in Stoke for a couple of weeks, with only one weekend, crochet project. So I started to think about how I could use these squares in a garment – firstly thinking about making a cardigan in squares, and how many I would need, and then playing around with the shapes. Sketching came first (pic) and then I started to play with the shapes a bit more.
By the time my son was released from hospital I had made a maquette and had the basic structure in my head.
I started writing and realised that it was relatively easy to make this more of a recipe and that you could use any yarn and crochet to your measurements. I started a 4ply sample (this will be of more interest later in this story!)
Well, I have been crocheting and frogging for a while – at one point it took me 3hours to frog the shoulder section, which is the largest section.
Last year, I realised it was ridiculous to continue making the sample in 4ply, and as I had a bag of Stylecraft Amor Aran, I should use this instead.
So I made one version, frogged the shoulders again – twice – I just couldn't make it work properly. Earlier this year I started arranging for testers, but had to stop as the shoulders were becoming the bane of my life.
I consulted with many, many people – all of the stitch groups I go to and then my work wife – Deb – who put me in touch with a wonderful lady called Kristina, who works in the fashion industry, and lives in New York, we did a little bit of to and fro with images and videos and finally we did a WhatsApp video call in Debs shop (Crates of Wool in Ware) so that she could help. What she said is that I needed more sleeve cap height, and armhole depth, along with a couple more hints and tips.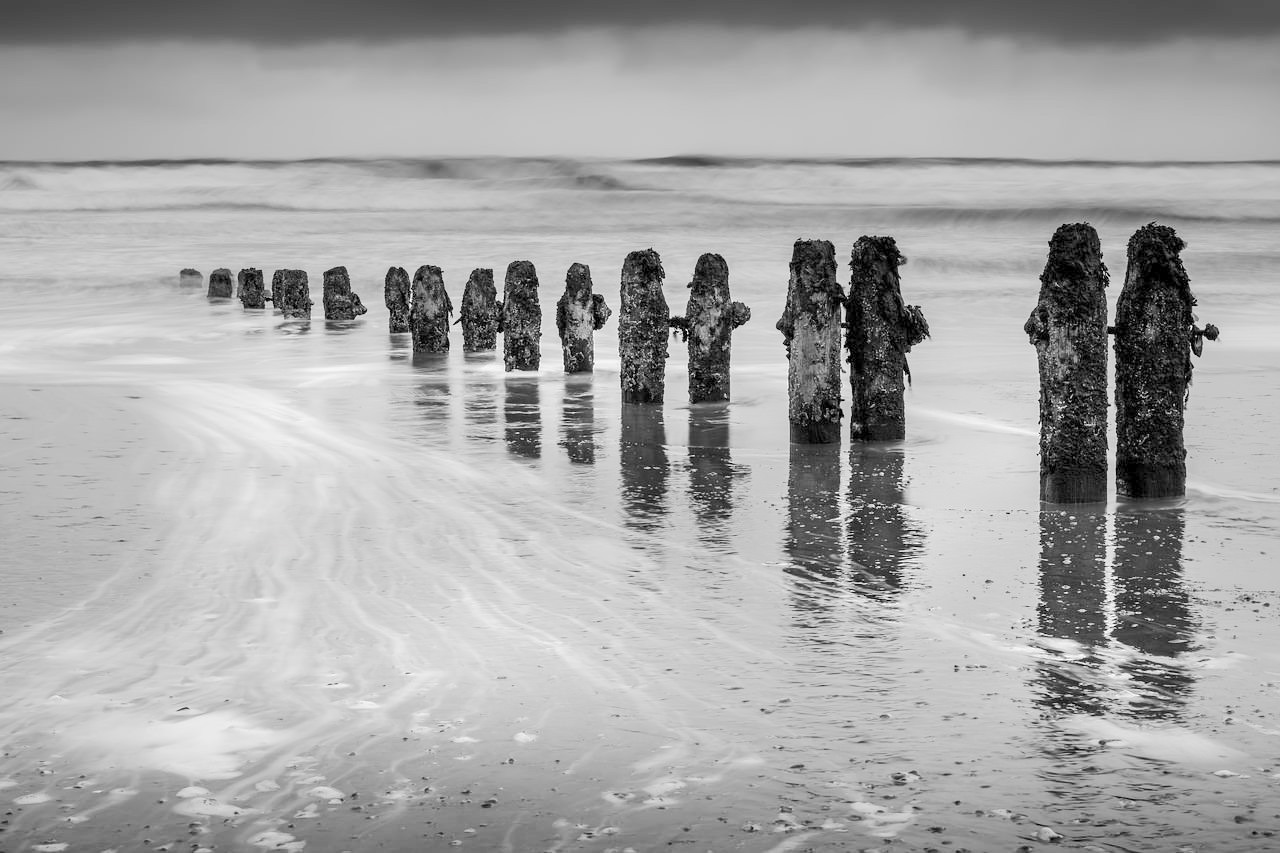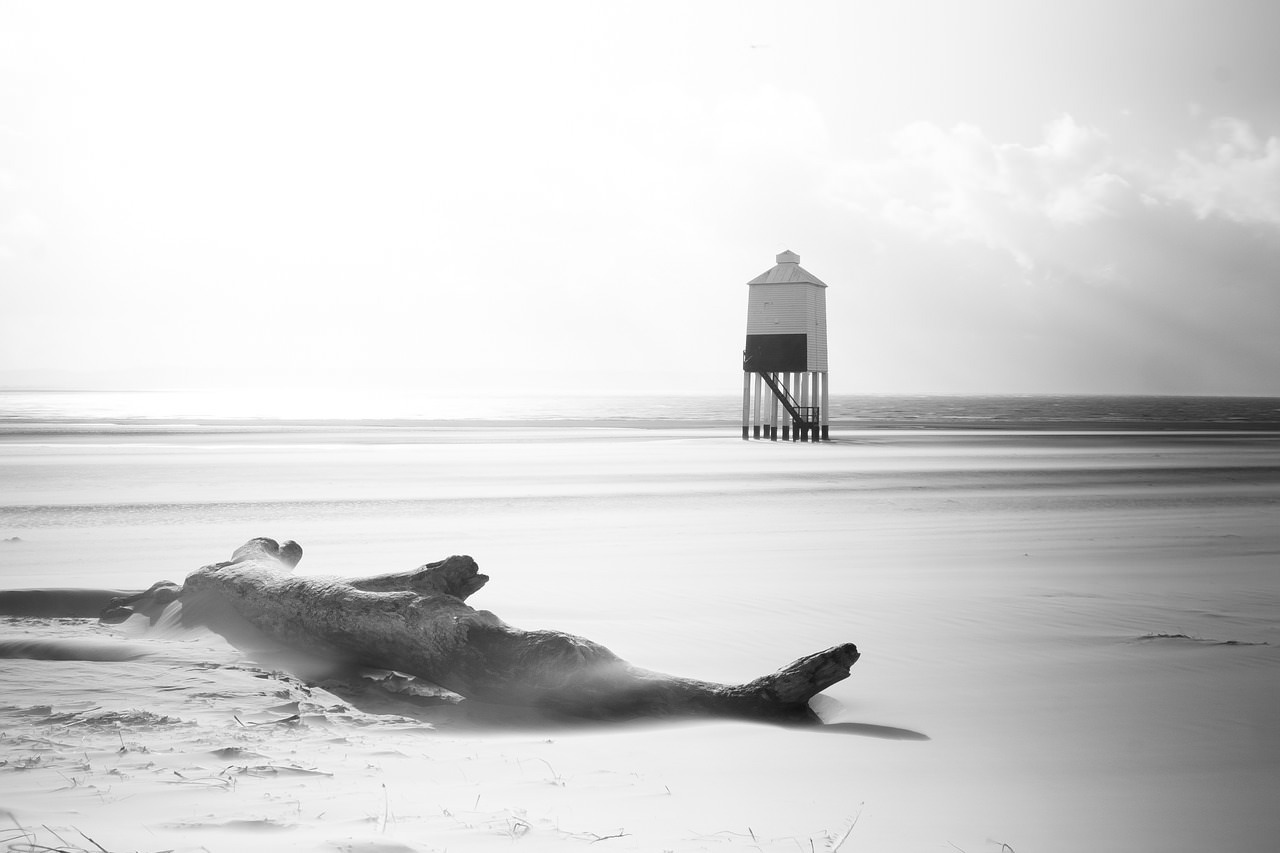 Naming patterns is also a struggle for me – but I have thought of a theme for the next few – based on Firefly, a sci-fi western with an oriental twist! If you haven't seen it – you must!! But back to naming – I decided as the pattern is so flexible that I would name it after the Serenity's (the space ship) engineer, Kay-Lee (full name Kaywinnet Lee Frye)
It still took a while longer, but I am finally happy with pattern.