Next steps in Crochet: Masterclass blanket
Excited to launch the book of the class! I now have the printed, spiral bound Masterclass book. Also linked to workshops in association with Crates of Wool
If you have started on your crochet journey, and patterns bemuse you, or if you are happy with the basics, but want to know more. Then this is the course for you! Diana will be guiding you through the techniques and tips that she has picked up in a decade of crocheting that will make your crochet projects easier, quicker, and more enjoyable.
The patterns and worksheets provided can make a great sampler blanket and can be used in combination or on their own. Throughout the masterclass, you will also learn how to read a crochet pattern, starting with common words, though colour coding and finally as commercial patterns are written.
The original video series was a collaboration with Knitting and Stitching Shows, and is now available from Immediate Media, the pattern is sent as a download, with the yarn pack available here.

Hi, I am Diana, I am a passionate crochet designer and maker and the person behind The Crochet Chain. I design, make, write and print all the original patterns here. I jointly organise Waltham Abbey Wool Show, and WoollyAway and run my business from my (rather crowded) front room!
Established in 2010 with a love of yarn, colour, and a sprinkling of quirkiness, I have created original crochet patterns and kits from shawls to toys, cardigans to blankets, all designed to be easy to follow, and that use a minimum of sewing up!
I sell my designs and kits online on my own website, on Ravelry, and at Shows. I teach Crochet at Crates of Wool in Ware, from Learn to Crochet to all the different techniques including Tunisian, Broomstic and Freeform. I also do my own workshops at different Shows with my favourite being the Knitting and Stitching show at Ally Pally.
I love to design patterns and courses to help you from your first steps to being a confident crocheter, with simple but ingenious designs that take you further on your crochet journey!
Would you like to know more? contact me [email protected]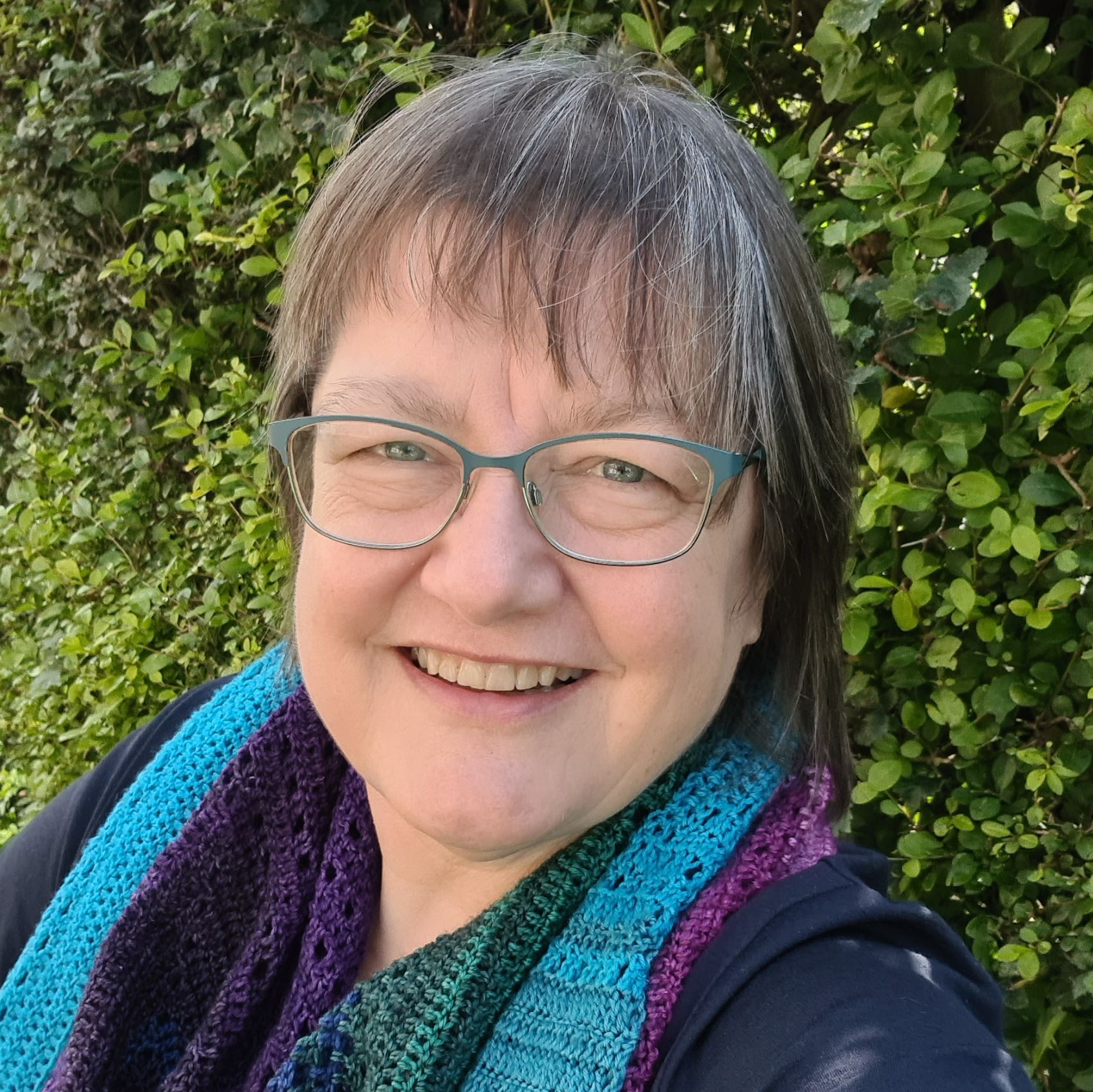 I absolutely loved learning how to crochet with Diana. Her classes were so relaxed and informal but I learnt so much and have the crochet bug now! I have recommended her to family and friends already, and almost finished my son's new blanket, who was born in between classes with Diana! Thank you Diana for letting me turn up with my newborn in tow to finish off the course. looking forward to some Christmas crochet makes now.
A fantastic course that is very easy to follow, I am only sad it is my last week but I will be back for the next instalment . Thank you Diana for such an enjoyable five weeks
Loved the beginners course, really easy to follow - i surprised myself