Hi, I am Diana, I am a passionate crochet designer and maker and the person behind The Crochet Chain. I design, make, write and print all the original patterns here. I jointly organise Waltham Abbey Wool Show, and WoollyAway and run my business from my (rather crowded) front room!
Established in 2010 with a love of yarn, colour, and a sprinkling of quirkiness, I have created original crochet patterns and kits from shawls to toys, cardigans to blankets, all designed to be easy to follow, and that use a minimum of sewing up!
I sell my designs and kits online on my own website, on Ravelry, and at Shows. I teach Crochet at Crates of Wool in Ware, from Learn to Crochet to all the different techniques including Tunisian, Broomstic and Freeform. I also do my own workshops at different Shows with my favourite being the Knitting and Stitching show at Ally Pally.
I love to design patterns and courses to help you from your first steps to being a confident crocheter, with simple but ingenious designs that take you further on your crochet journey!
Would you like to know more? contact me [email protected] or use the form below.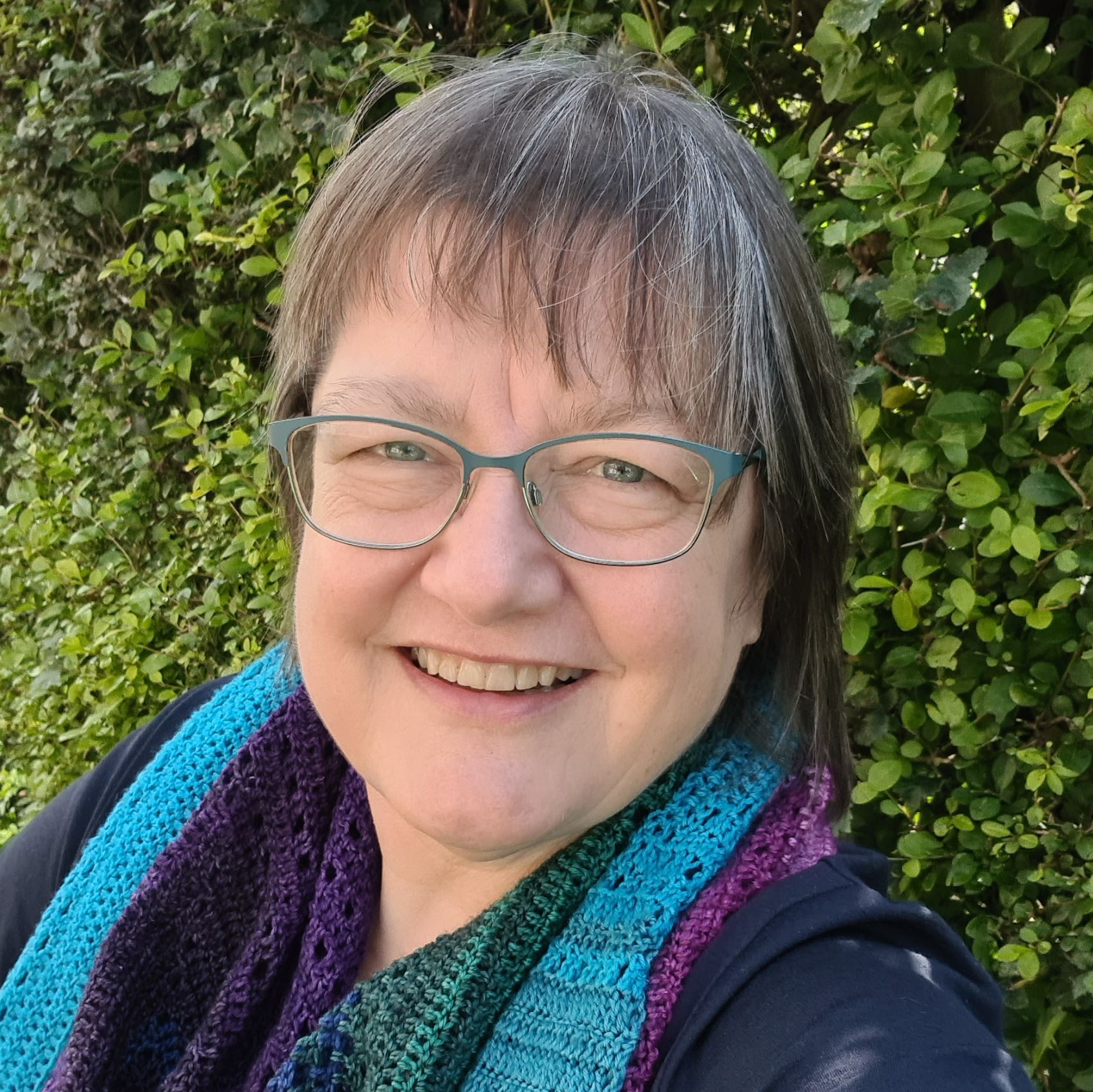 For general enquiries please use the email form below. All fields marked * are required. Please click the "Send Message" button once, when done.
Thank you for submitting the contact form.