[email protected] Festival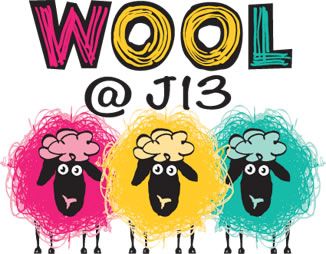 [email protected] is a lovely woolshow on J6 of the M6 - quite a distance for me! I will have a larger stand with all the yarn packs, patterns, pattern books, and a range of crochet hooks. I will have a sample of my any yarn, any gauge cardigan, called Kaywinnet Cardi - pattern will be available soon!
For more information click here to go to their website.