Free Form Crochet workshop - At Crates of Wool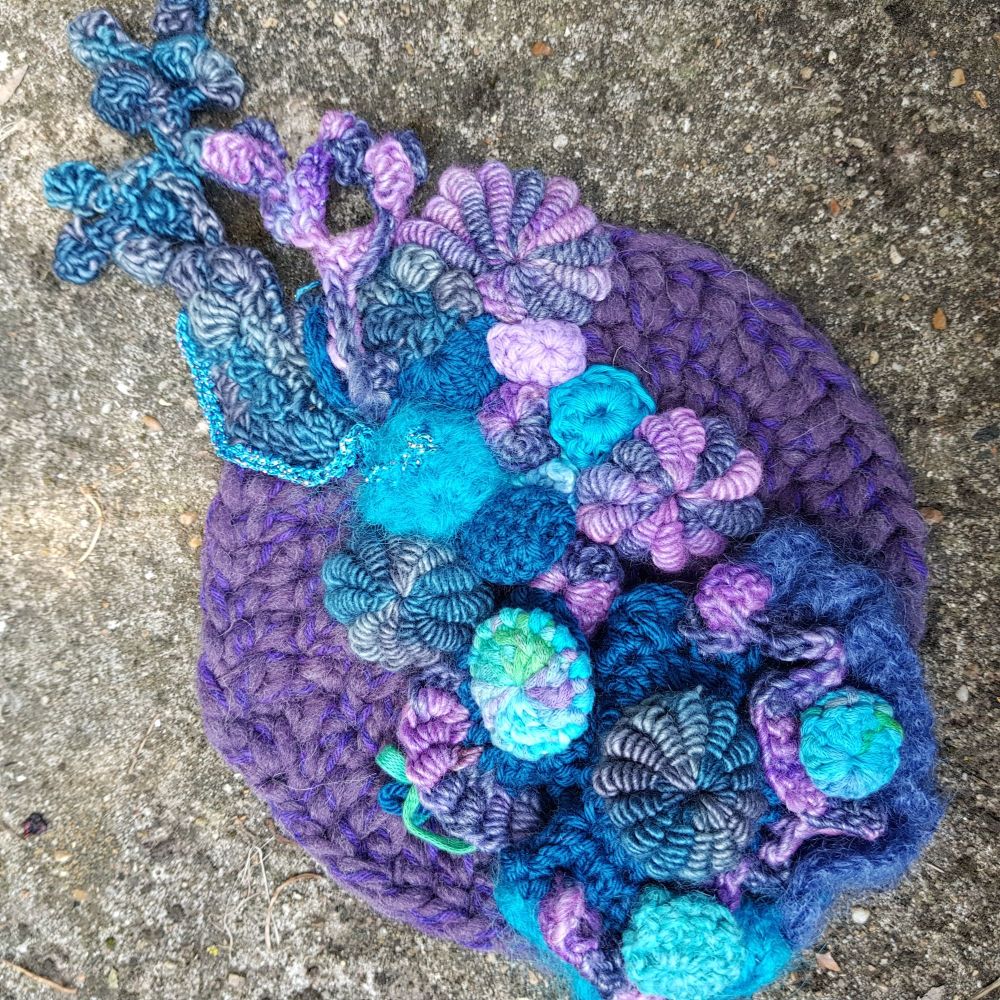 Explore Crochet without borders! No patterns needed, we cover several different stitches, including bullion, and techniques to make your own scrumble. Due to the random nature of the project, you will need to supply the following:


Different sized hooks from 2mm-6mm
Yarns with different textures including plain, mohair, boucle, silky, sparkly etc in a colour palette that suits you! Scraps of yarn (from stash) are fine as freeform uses lots of bits and pieces!
This 2.5 hour course is for those who already crochet, but will give you lots of different ways of using stitches you know (trebles, bobbles) but also new ones like Bullion stitch and surface crochet
Cost is £30
Workshop will be held at Crates of Wool in Ware - Click Here to book