Crochet Masterclass - at Crates of Wool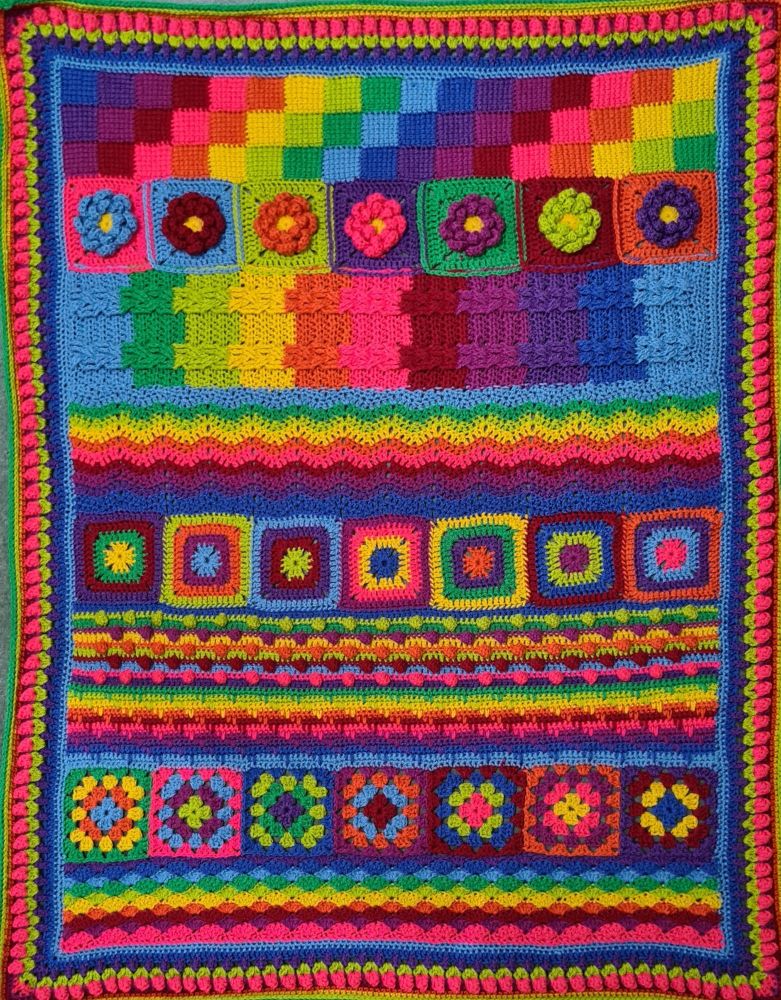 If you have started on your crochet journey, and patterns bemuse you, or if you are happy with the basics, but want to know more - this is the course for you! Diana will be guiding you through the techniques and tips that she has picked up in a decade of crocheting that will make your crochet projects easier, quicker, and more enjoyable. Throughout the masterclass, you will also learn how to read a crochet pattern, starting with common words, through colour coding and finally as commercial patterns are written.
This is the perfect follow-on from our popular Crochet For All Course.
In the workshop, we will be following patterns for 10 different stitches and techniques to create a sampler (not the full blanket). The patterns provided can make a great sampler blanket, and can be used in combination or on their own.
Techniques/patterns include:
foundation dc
spike stitch
bobbles
joining techniques
tunisian entrelac
and more
Level: Beginner to intermediate. You will need to have crocheted before, but only need the basic skills, making a chain, dc, tr - the pattern uses basic stitches, repetitive stitch patterns, simple colour changes, and finishing.
We will provide a bound book of instructions, which includes Diana's famous and exhaustive photo tutorials, and a yarn pack. You will need to bring along a 4.5mm crochet hook.
This is a 9 week series starting on Saturday September 10th from 10.30am - 12.30pm (we miss 8th October) ends on 12th November.
It will be held at Crates of Wool - Click here to book